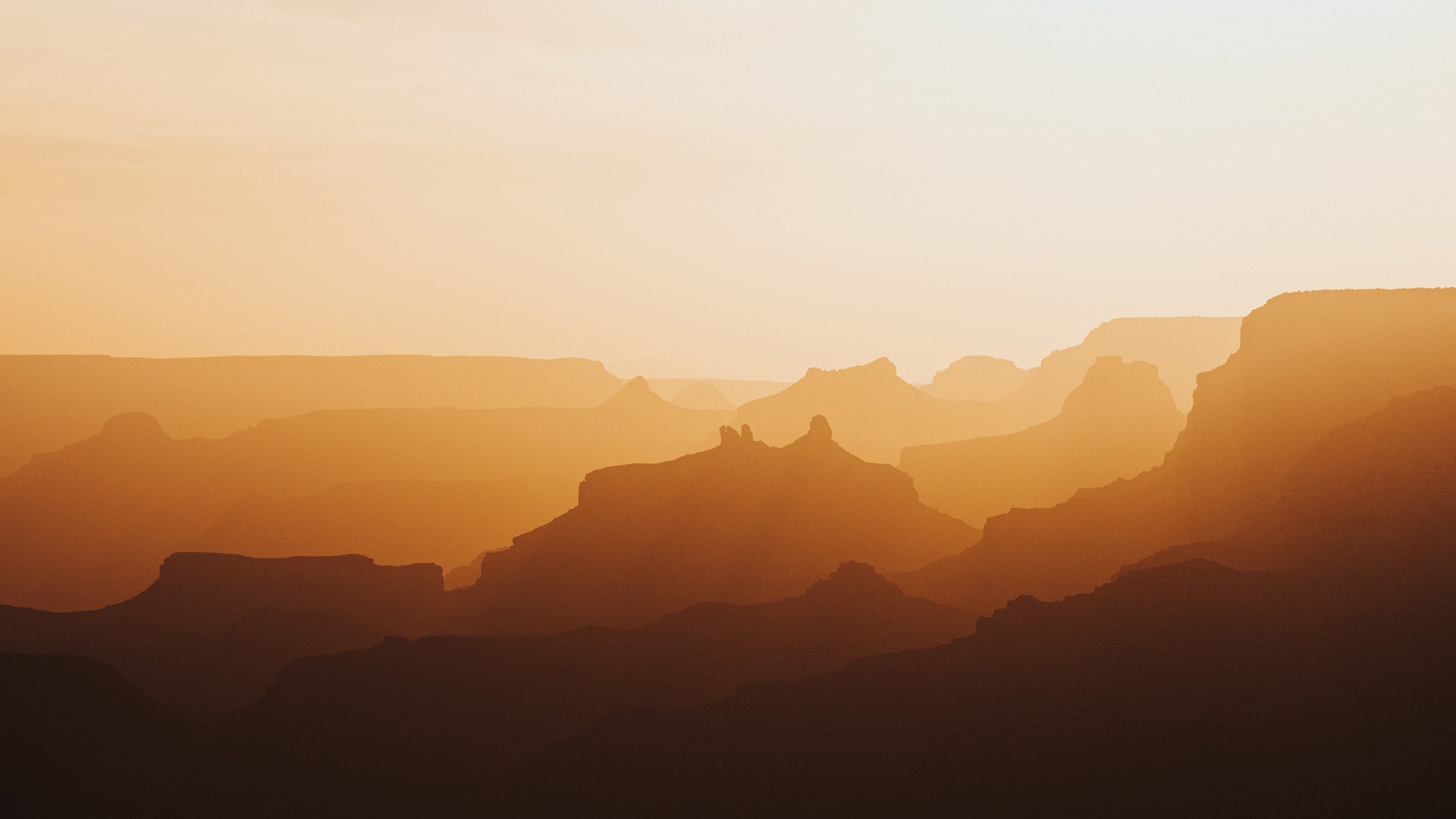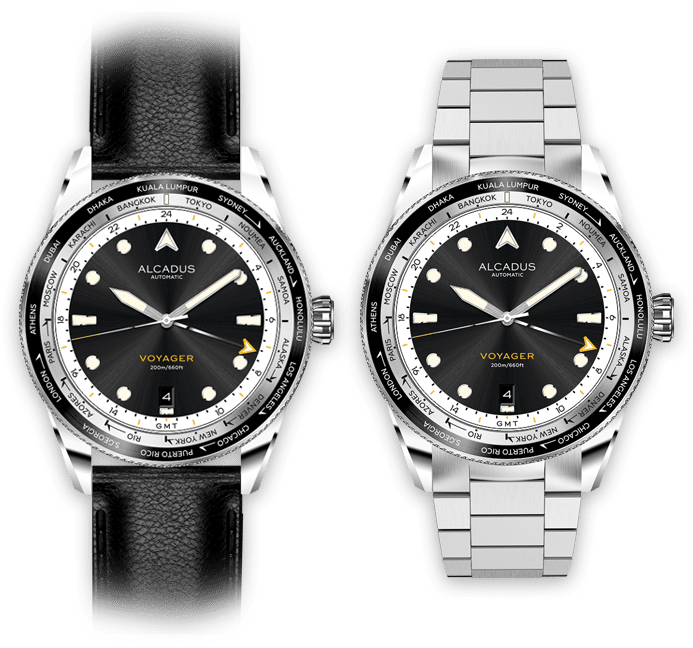 Worldtimer GMT
39mm automatic with true GMT movement
Launching in H1 2023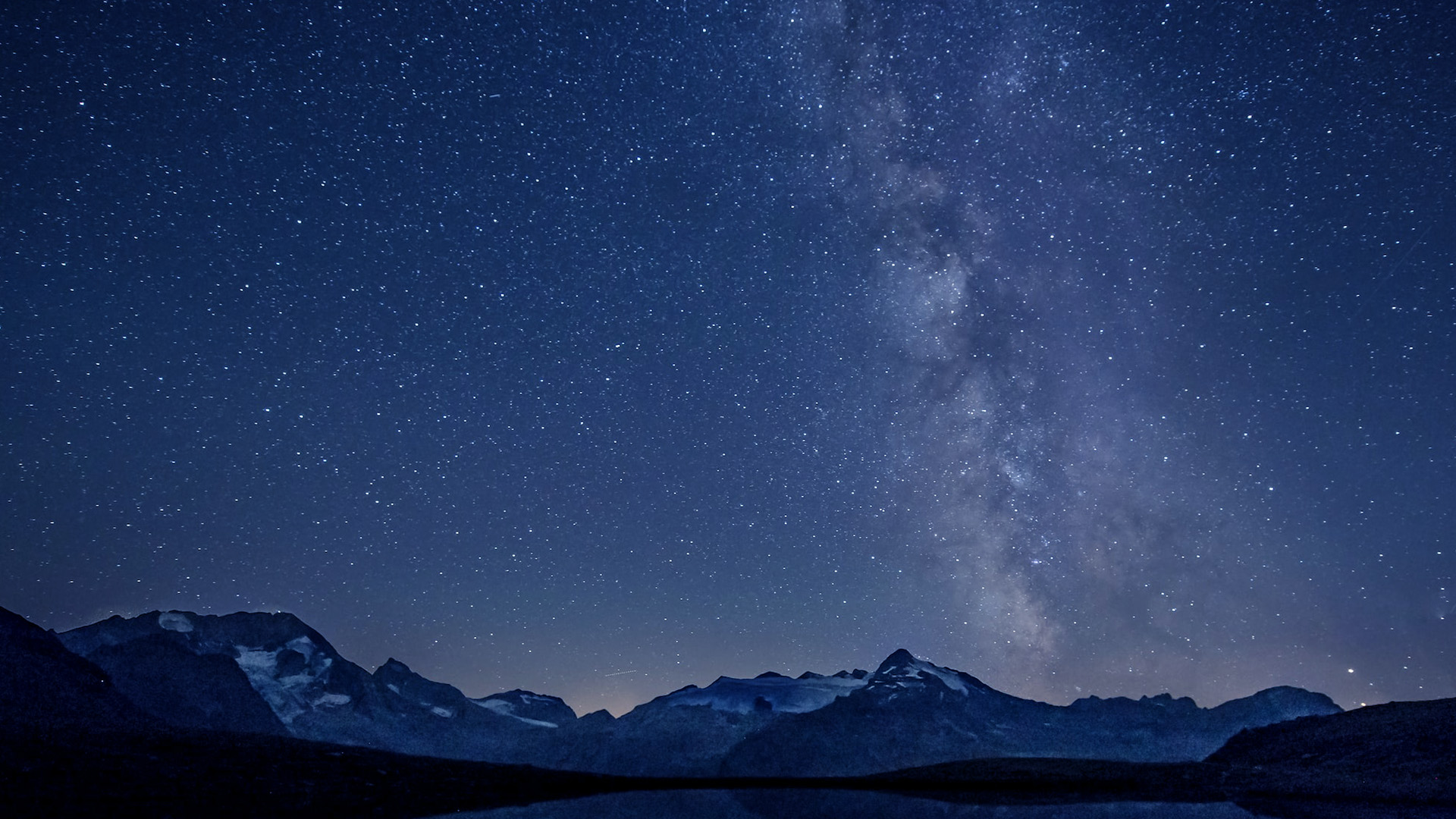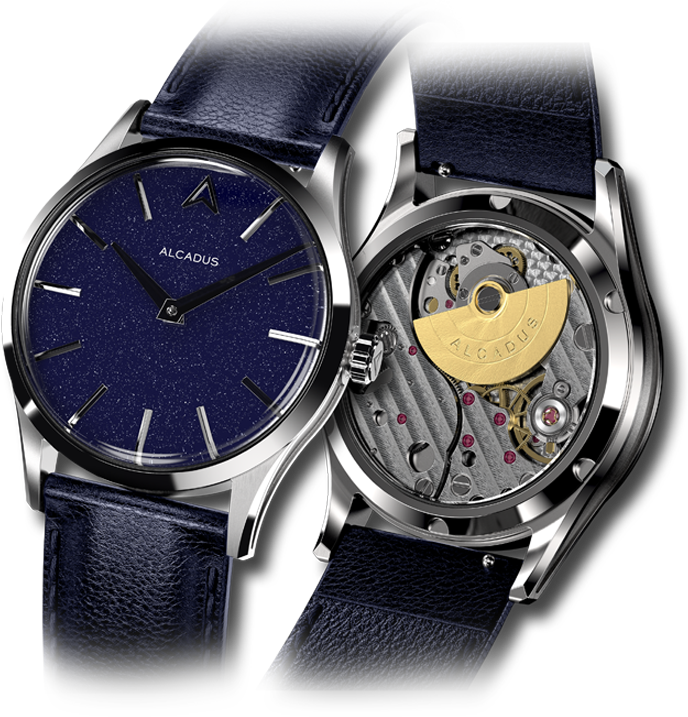 Micro-Rotor
36mm micro-rotor automatic movement with Aventurine dial and sector dial
Launching in H1 2023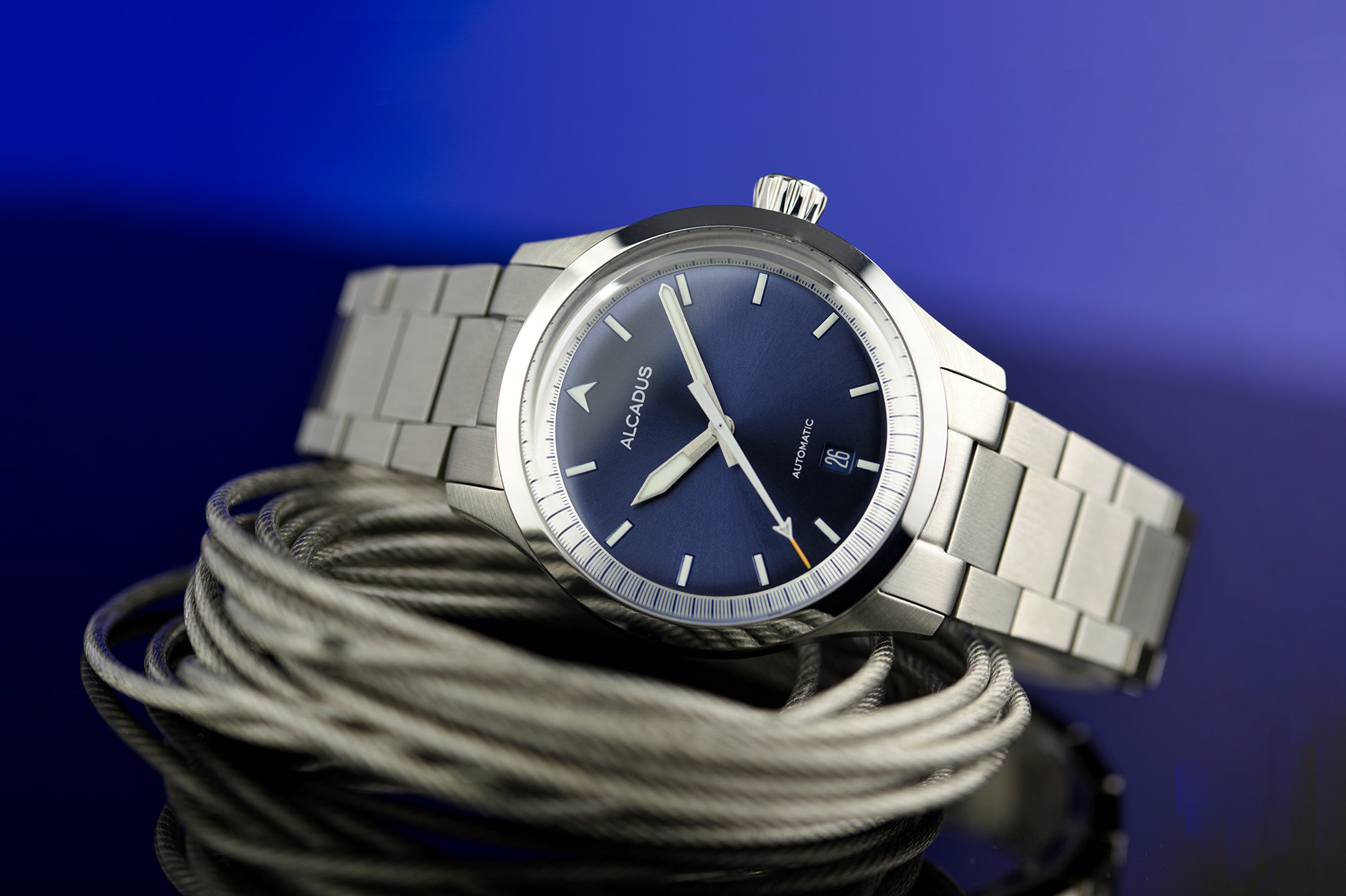 Aviation Inspired Tool Watch
The Go-Anywhere-Do-Anything pilot's watch is back with various improvements.
discover the collection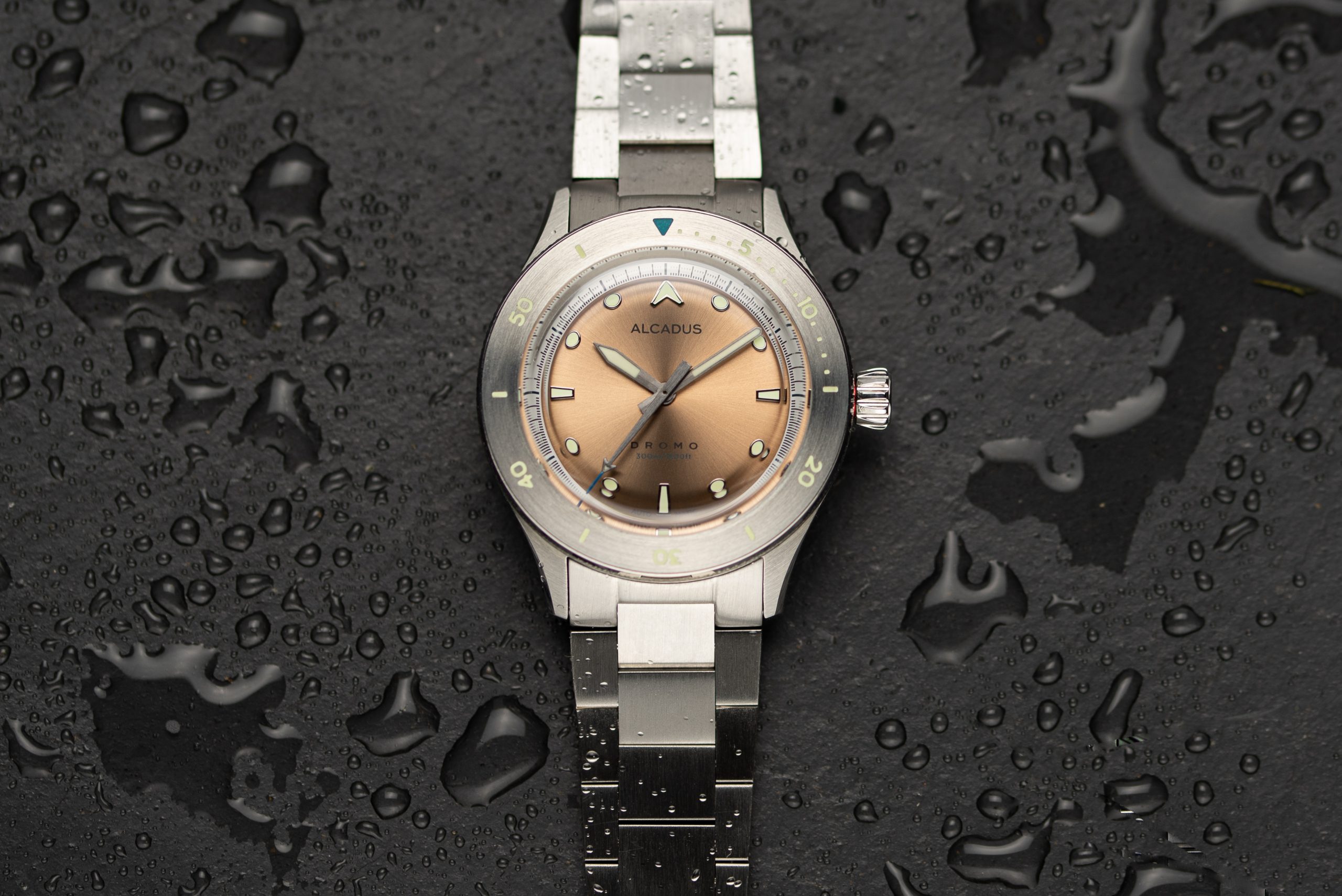 200m VINTAGE-INSPIRED DIVER
Slim and compact dive watch inspired
by the skin divers of the 50's.
discover THE COLLECTION

Testimonials
What our customers and reviewers think about us
I'm the among the very first owners of the OPUS 39 and I'm very, very happy with it. It is incredibly comfortable, with a great legibility and you can easily dress it up or down playing with straps. The timepiece transmits great attention to every detail. You get a top-notch customer care too.
— Enrico F.
Customer
On my wrist, the watch is much better looking than in photos on my monitor. The white dial gives it a very classic look. Now that I have it, I am very glad I stuck to white. The watch is better than I expected.
— Glen
Customer
I think it he watch is excellent. Congratulations for that! I love the minimalistic design and I love the C3 lume.
— Bogdan
Customer
Alcadus – Opus 39 has been magnetically designed and greatly inspired by striking Cockpit tools. Well balanced features that blend with elegant design.
— Hemanth
Customer
I am blown away by the Quality of my OPUS 39. Every time I wear it and post I receive plenty of thumbs up. I look forward to more of your new creations in 2021
— Robert W.
Reviewer
The Opus 39 is tremendously satisfying and proof that an eye-catching watch doesn't necessarily need an overly complex design.
— Loren, The Time Bum
Reviewer
The Alcadus OPUS 39 is an exceptionally clean, well made watch that does little to offend.
— Mike, Watch Clicker
Reviewer
ALCADUS – A totally outstanding watch, however with a couple of tweeks, it would certainly be worthy of 10/10.
— Will, Zaltek Reviews
Reviewer
Add to cart