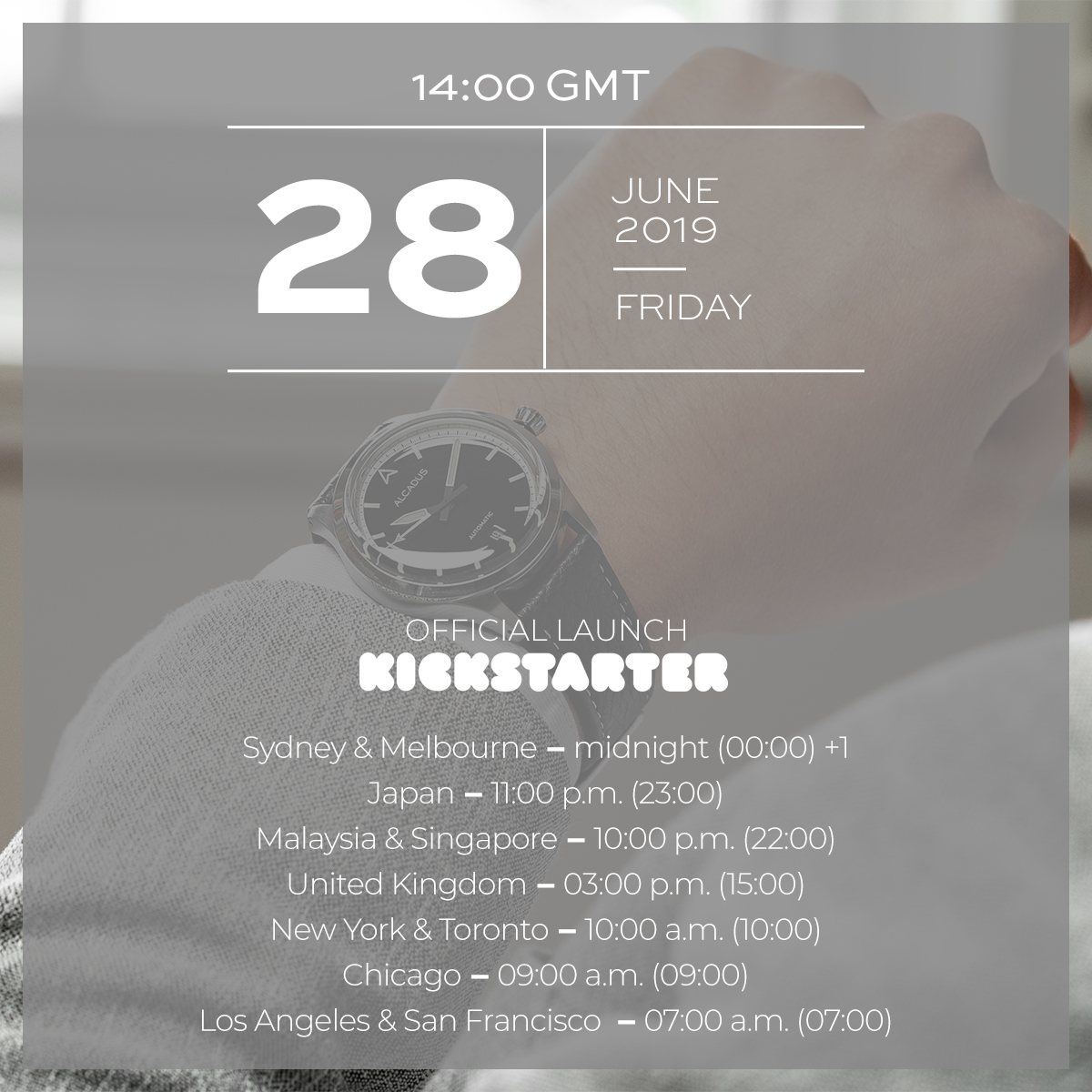 There is only less than 4 days until the official Kickstarter launch of the OPUS collection!
You can have an early access to our Kickstarter draft campaign page here. Please feel free to bookmark or share the Kickstarter link . With more supporters, we will be able to present more rewards (stretch goals) to all backers!
Each OPUS models are limited to 300 pieces worldwide, so remember to place your pledge early. Remember to subscribe to our newsletter before the launch to receive one additional premium handcrafted Italian leather strap along with your Kickstarter pledge 🙂
Thank you and see you this Friday, 28th June 2019, 14:00 GMT.

page 1 page 2 page 3 page 4 page 5 page 6 page 7
Sincerely,
Yook Hong
Related posts