The production of the first batch of OPUS preorder has started since August 2019 and was scheduled to be ready in November 2019. Unfortunately, there were some hiccups and a slight delay is expected. Some updates on the production:
The Dials: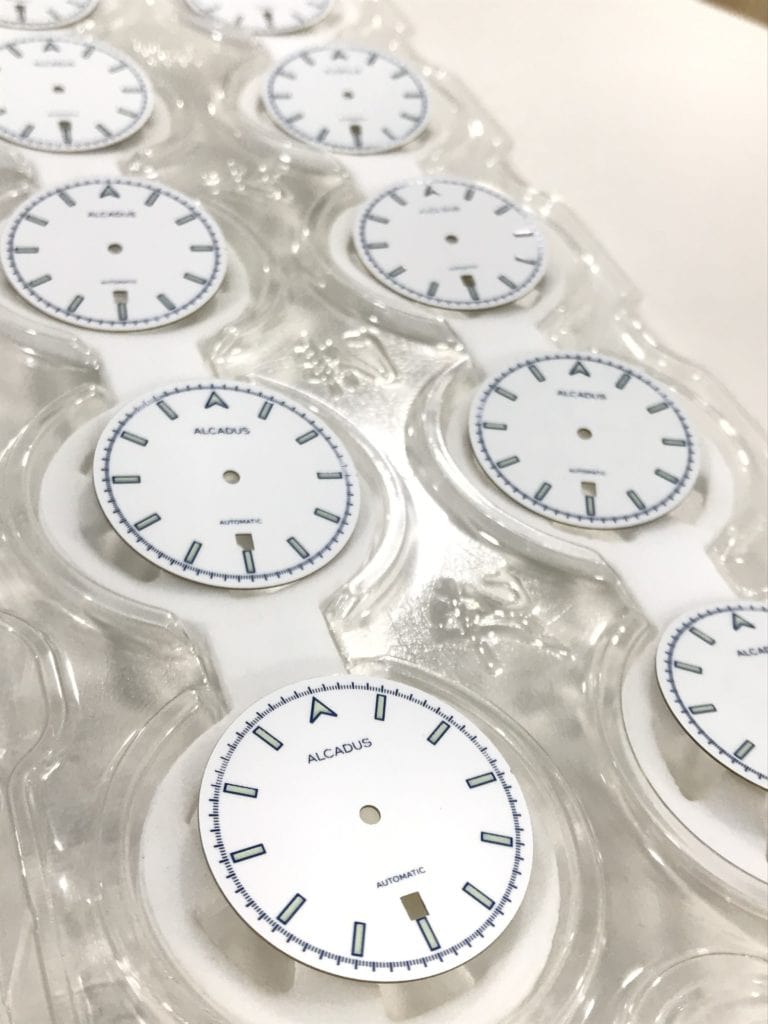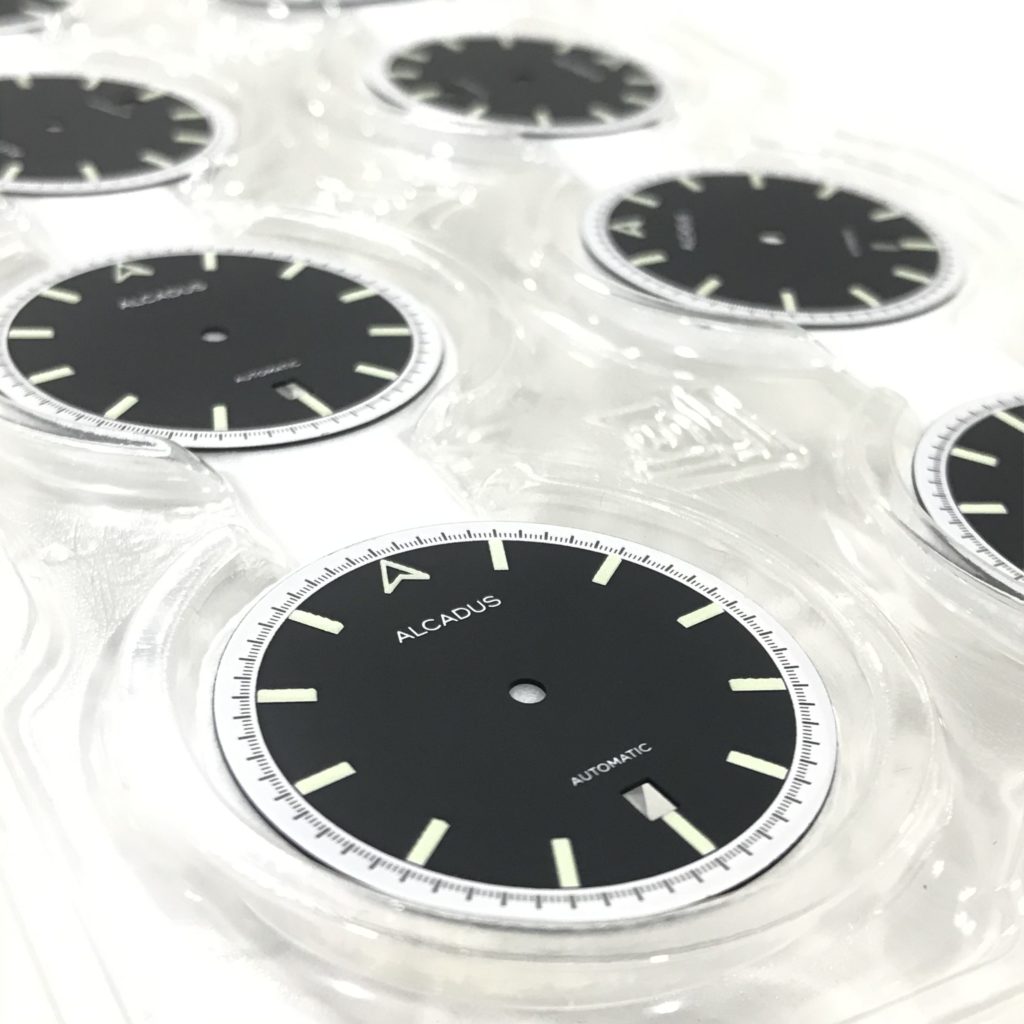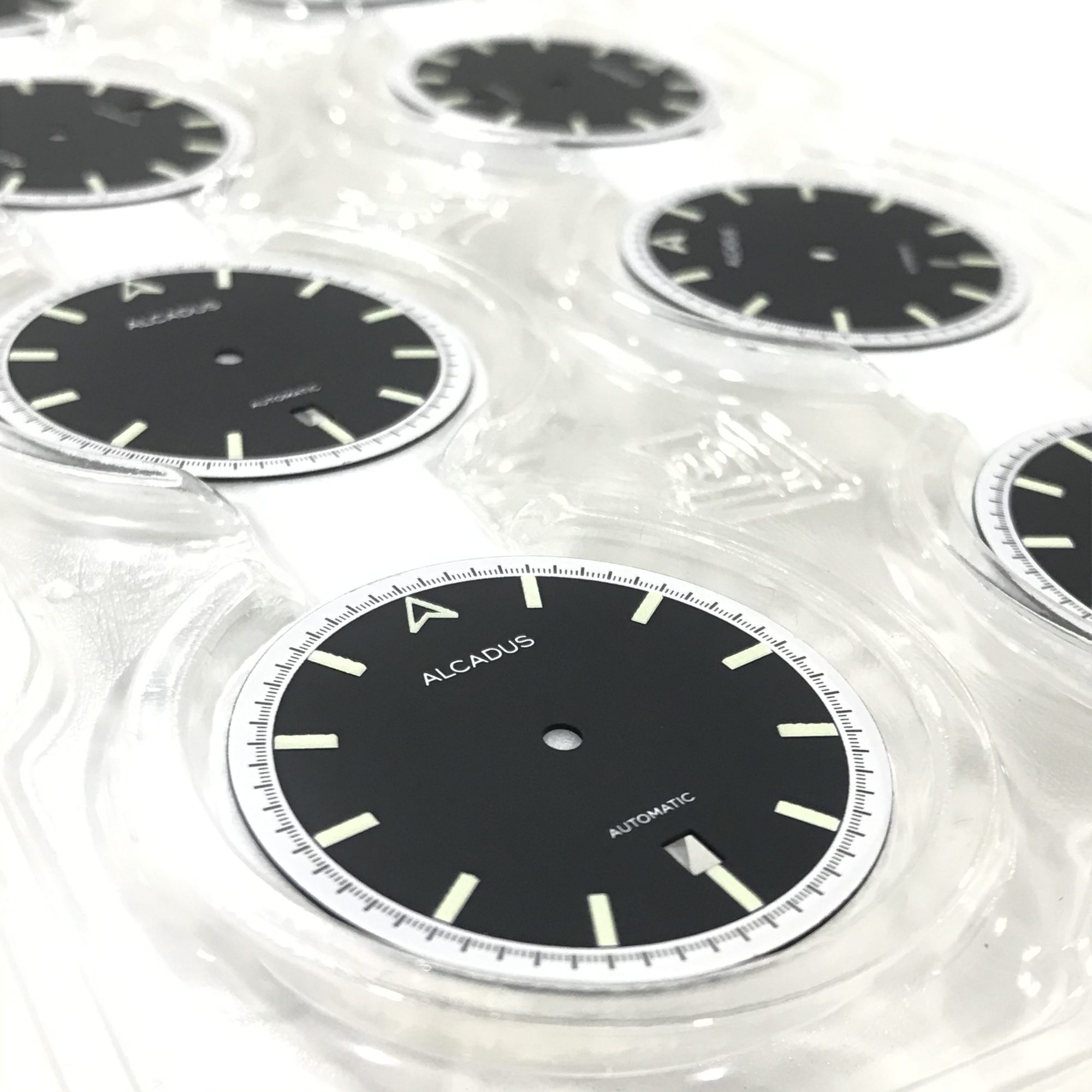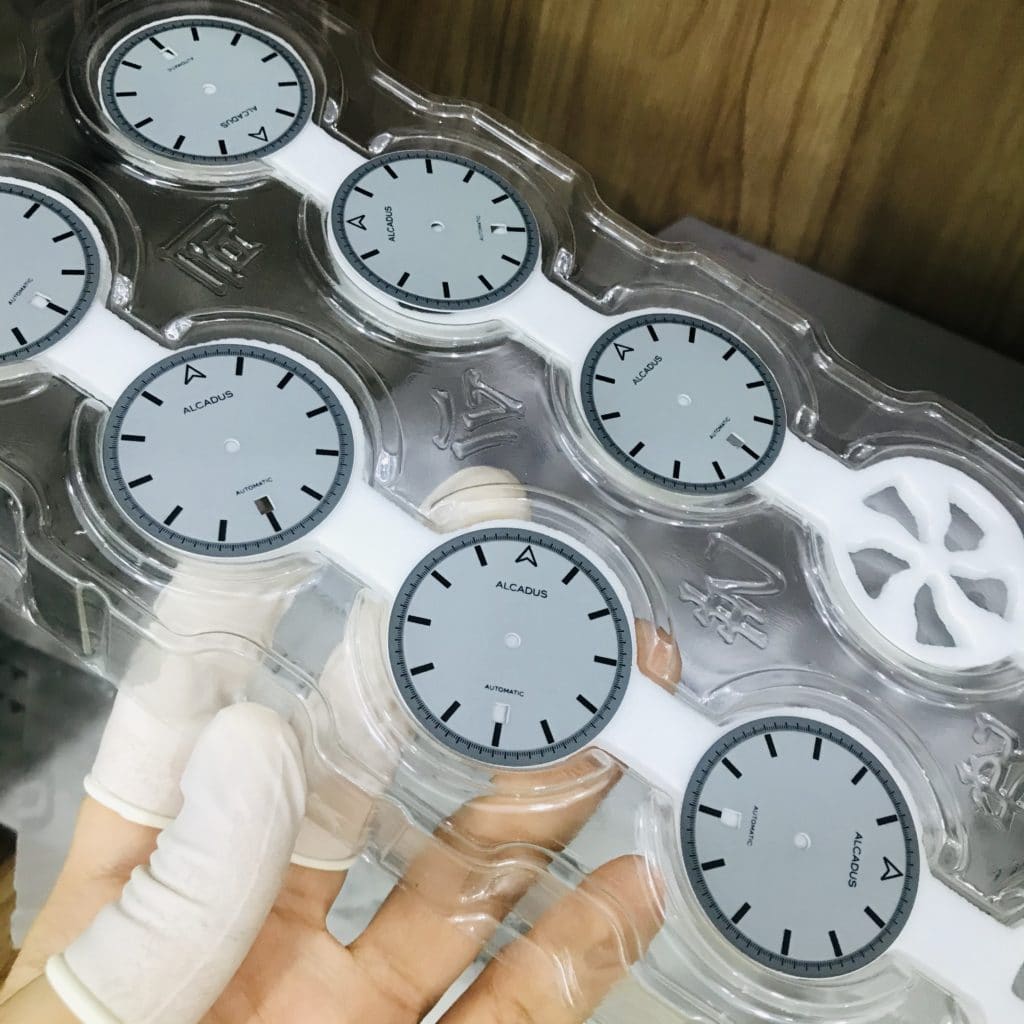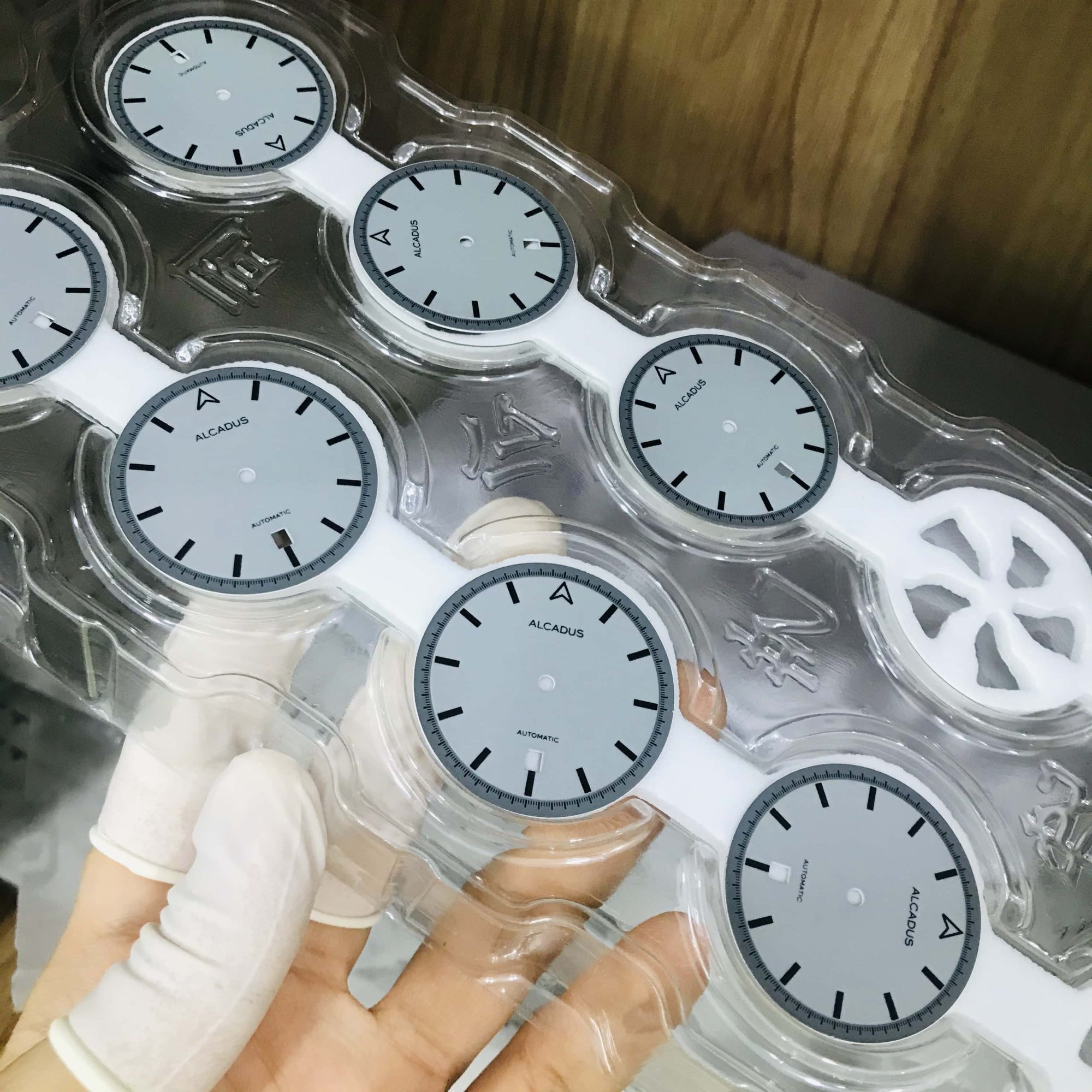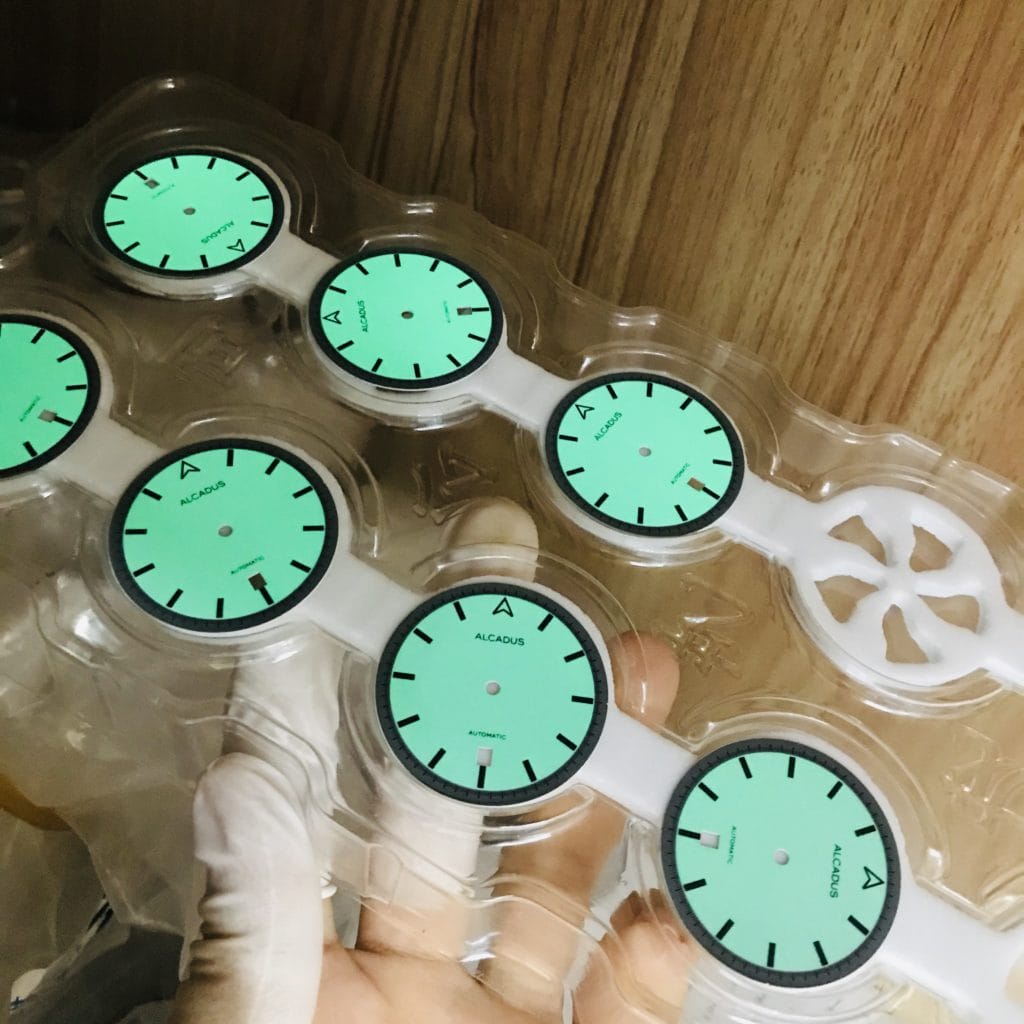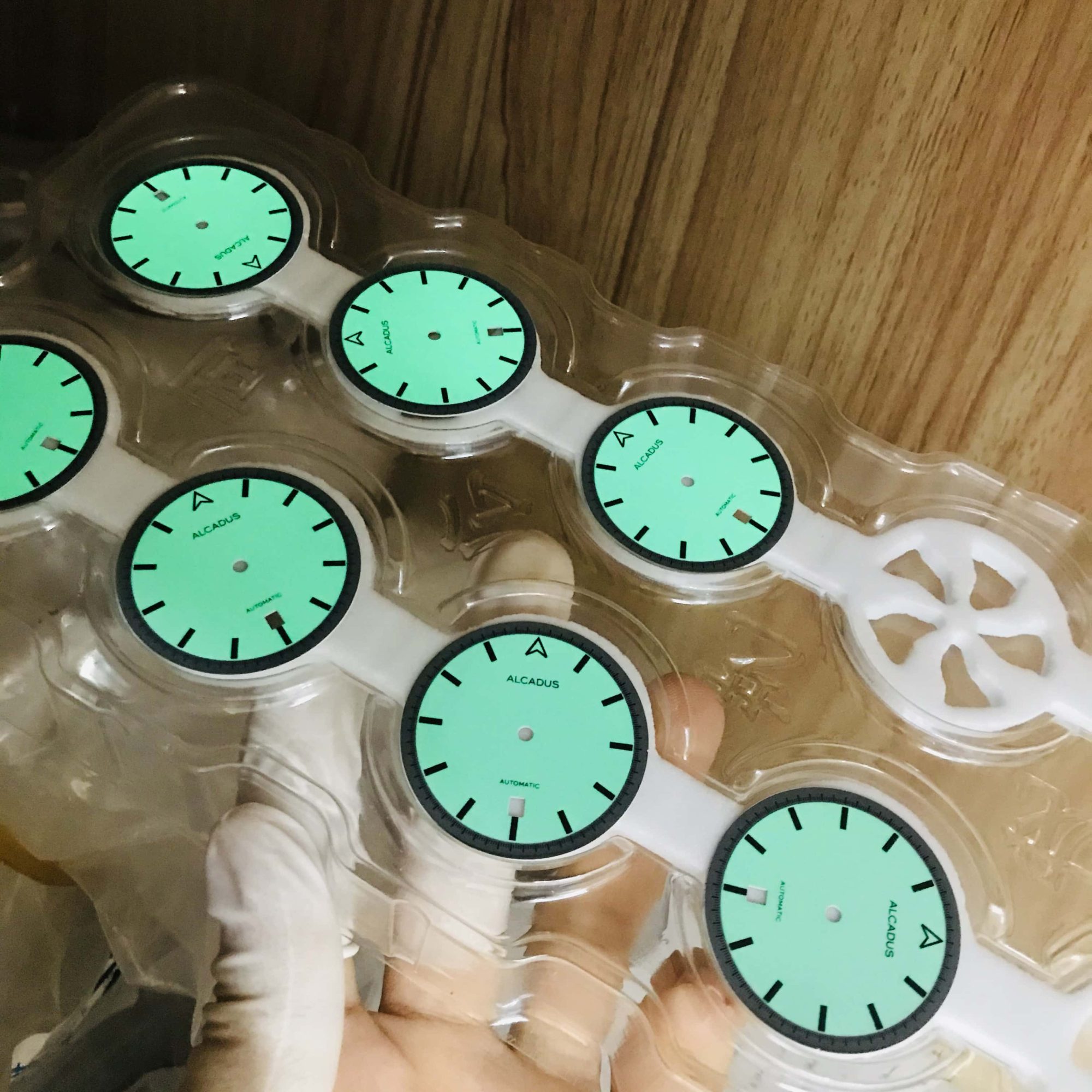 Argent White – The white dial is perfectly manufactured with a shiny lacquered finish.
Jet Black – The black dial is however wrongly manufactured. As you can see in the picture, the black dial is semi matte instead of a shiny lacquered finish. I have instructed the manufacturer to re-do the black dial to the correct specification.
Phantom Gray – The gray dial came out better than expected! Especially the full gray lume of the X1 Grade Super-LumiNova.
Watch Case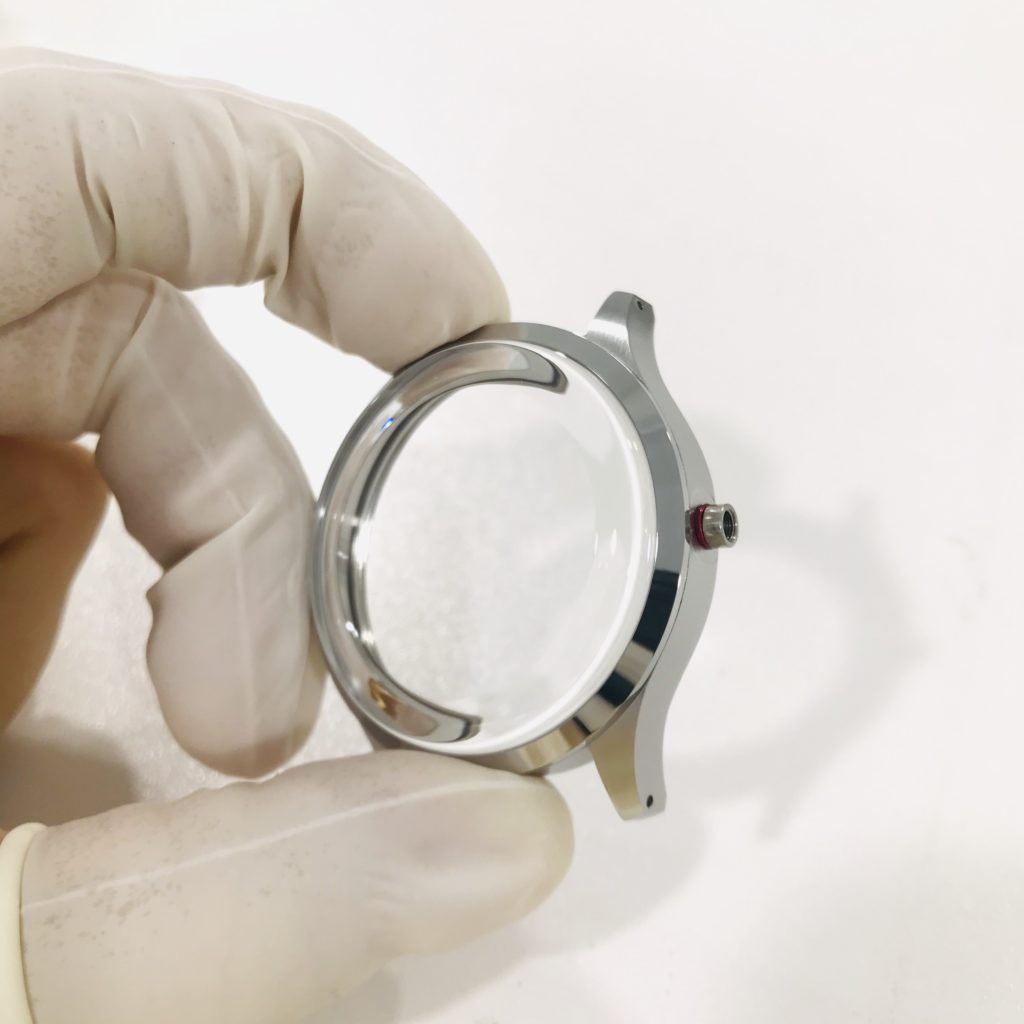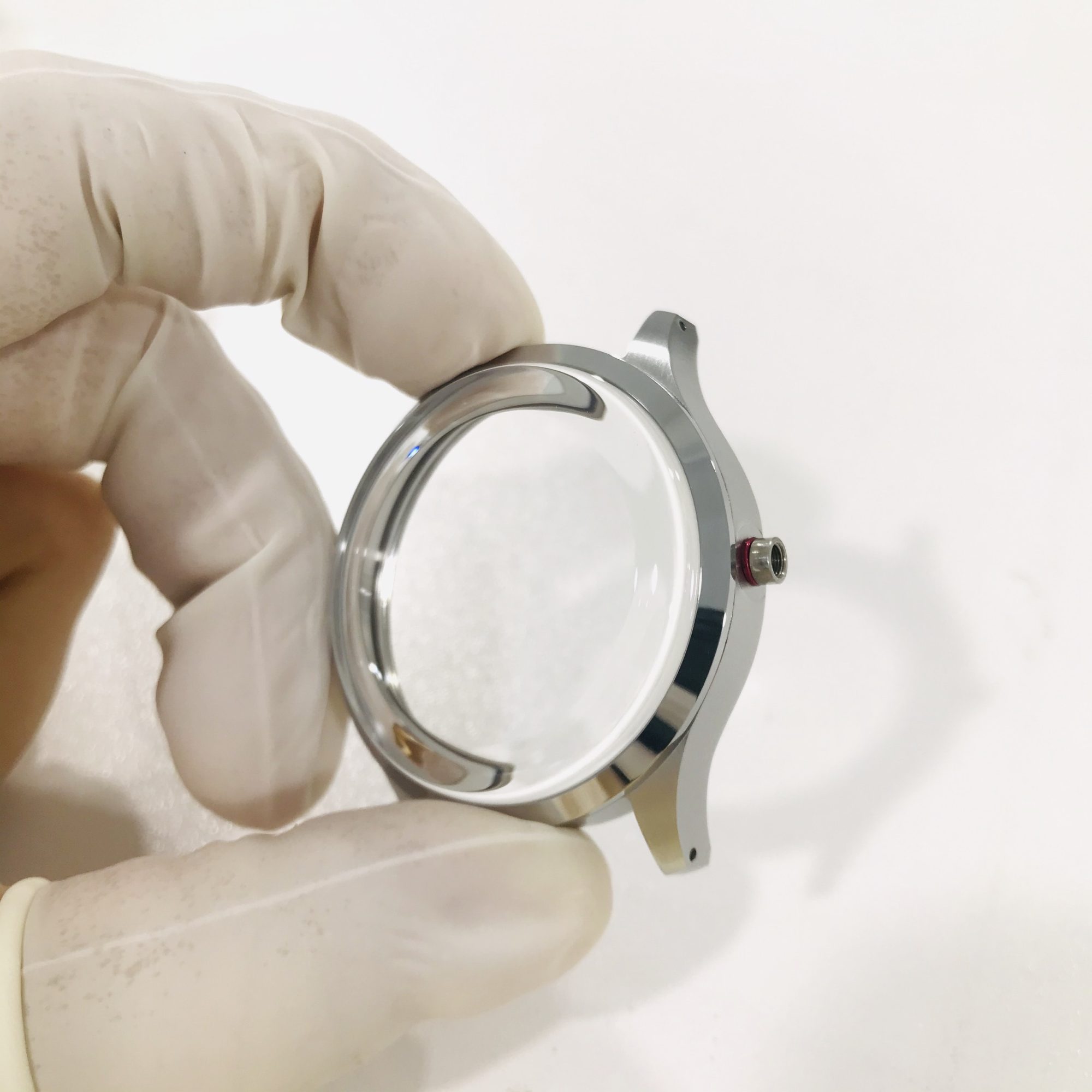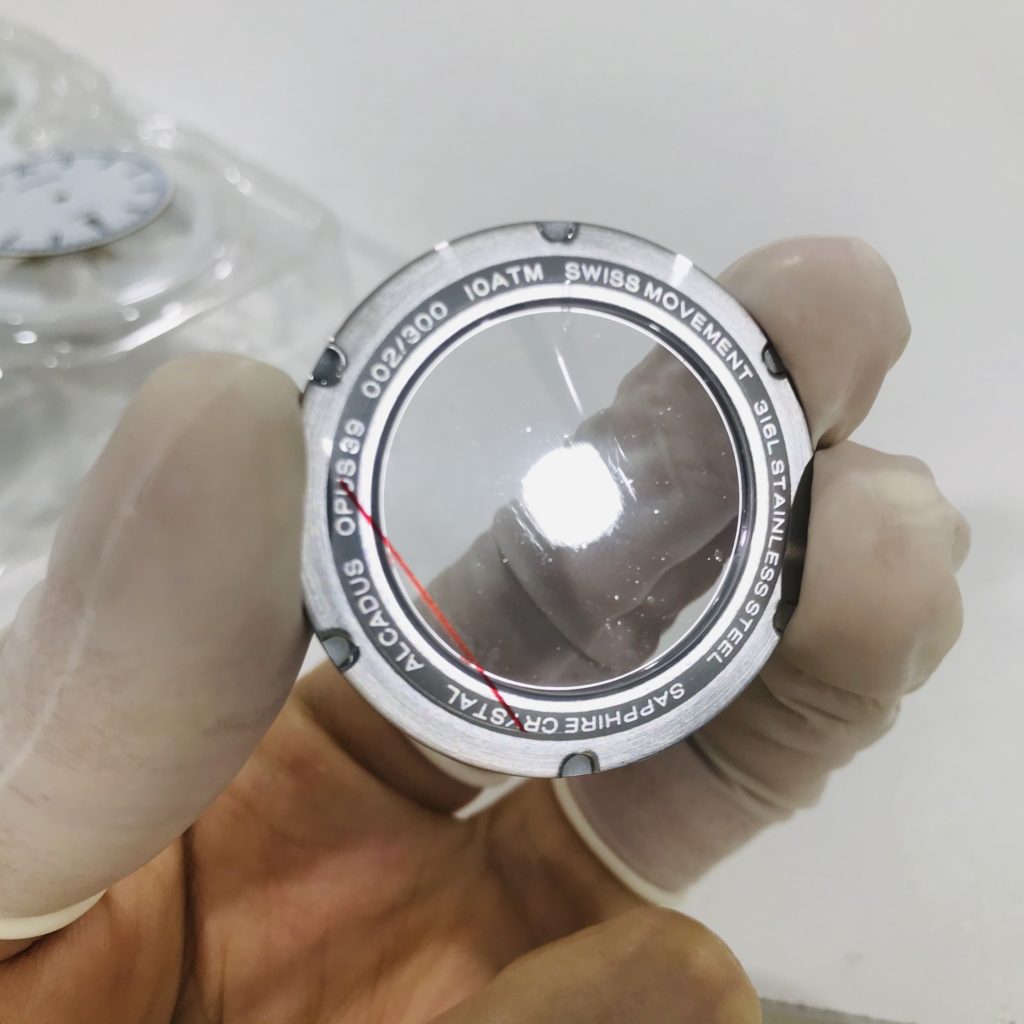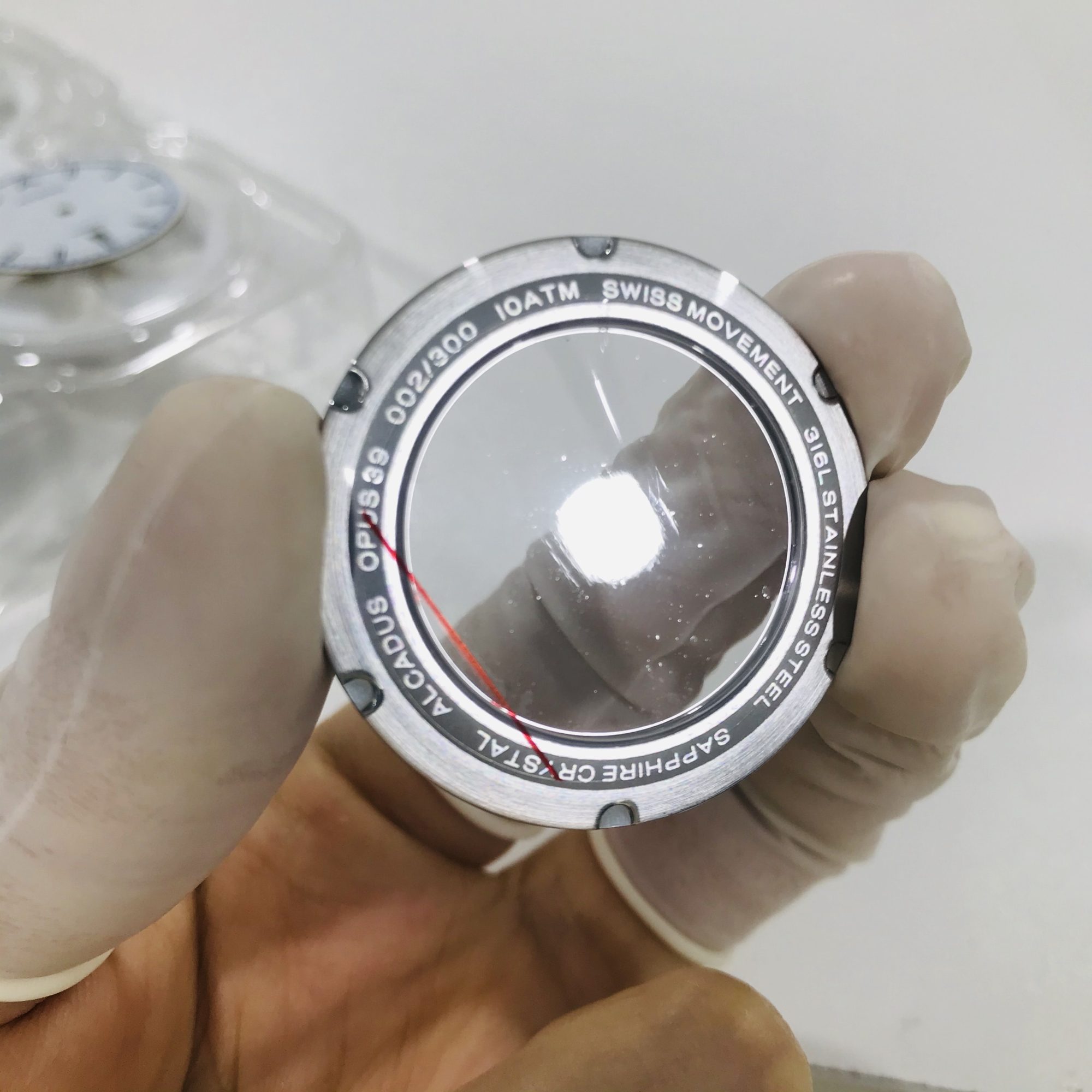 The production of the watch case, box sapphire crystals and caseback has completed and nicely finished. There is a special red color portion added on the crown area, this functions as a reminder / warning that the watch crown is not fully screwed (and the water resistance is not guaranteed in this position).
That's all for the production update this time around and I will share more information when there is any updates. Stay tuned!
Thank you!
Related posts