Black is a mysterious color and it is very popular choice in watches. The OPUS 39 Jet Black has a very alluring glossy lacquered dial. It appears pitch black and has a super glossy finish. You can even see your own reflection if you are staring straight into the dial.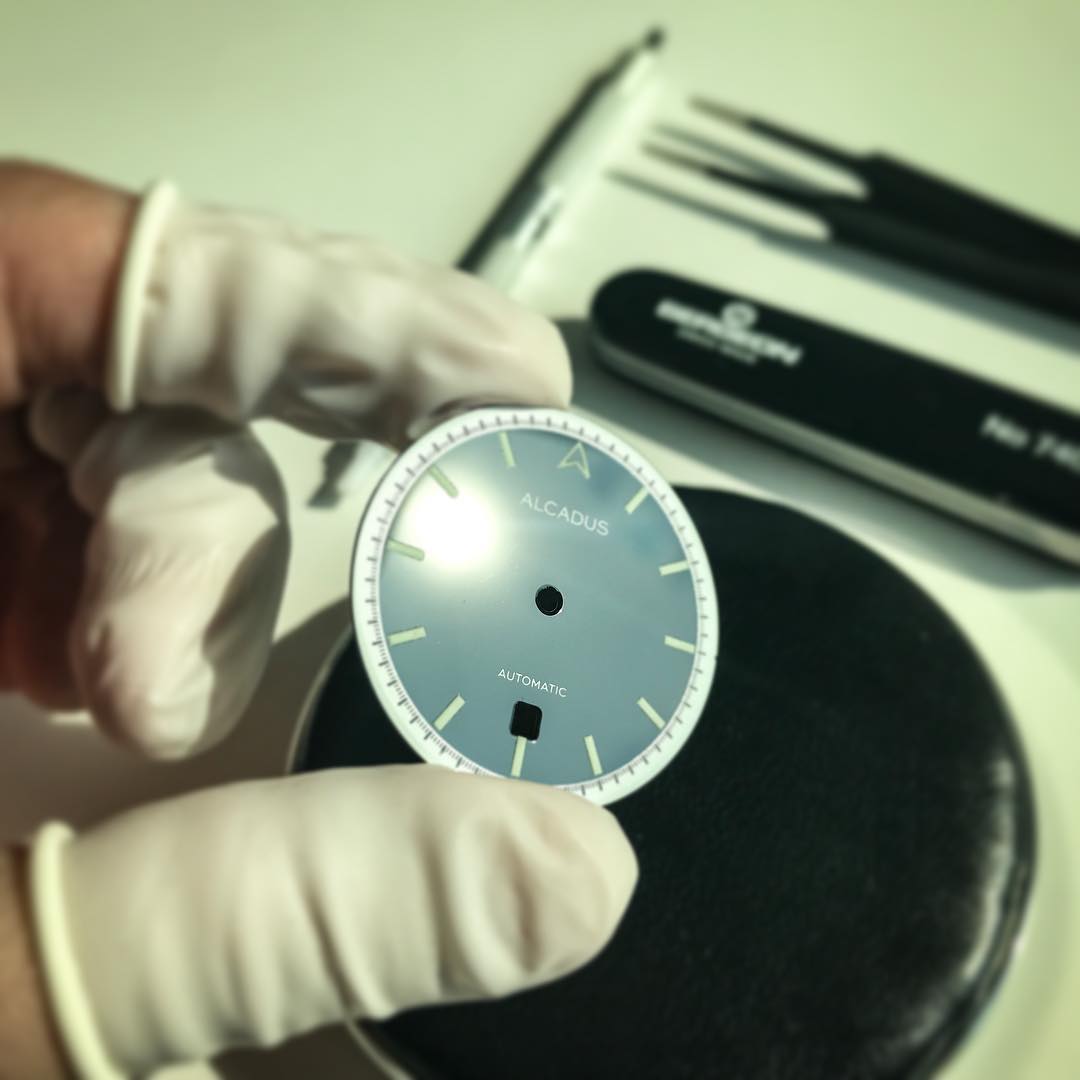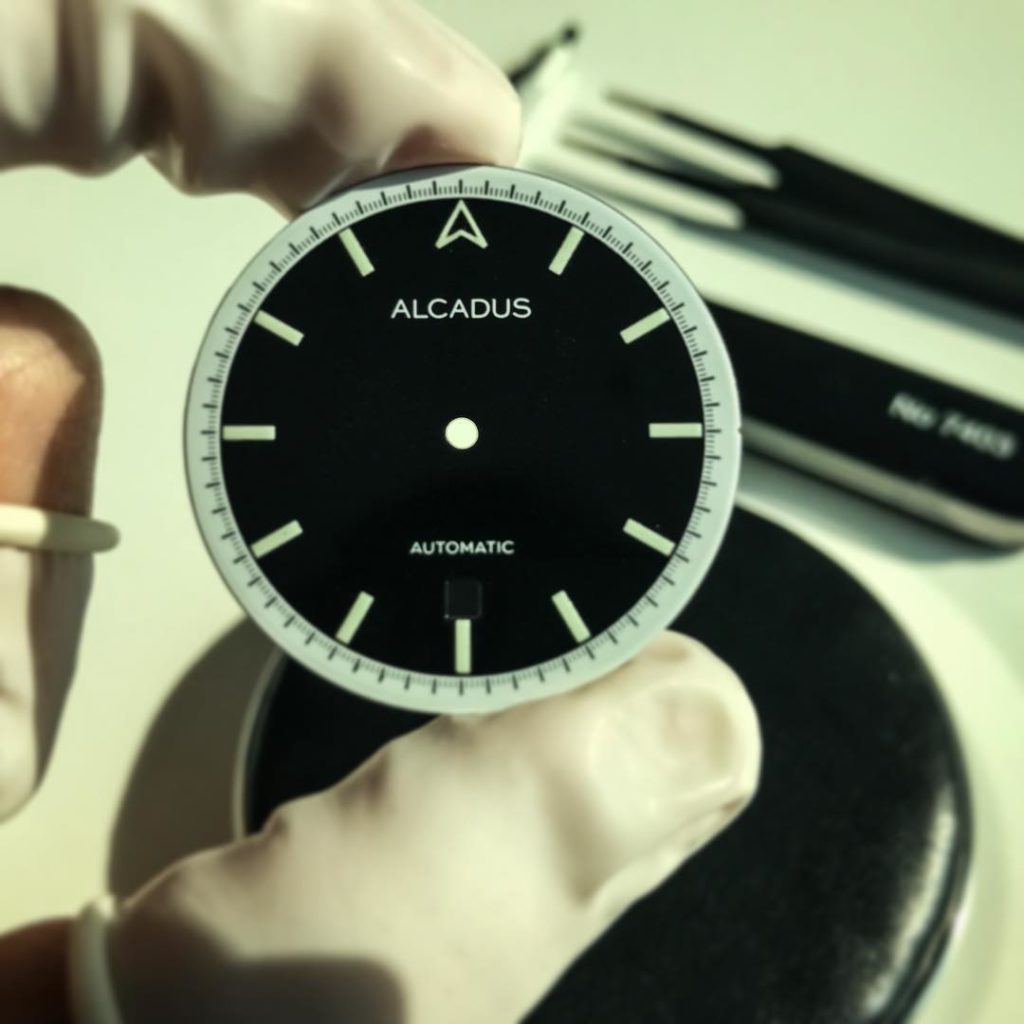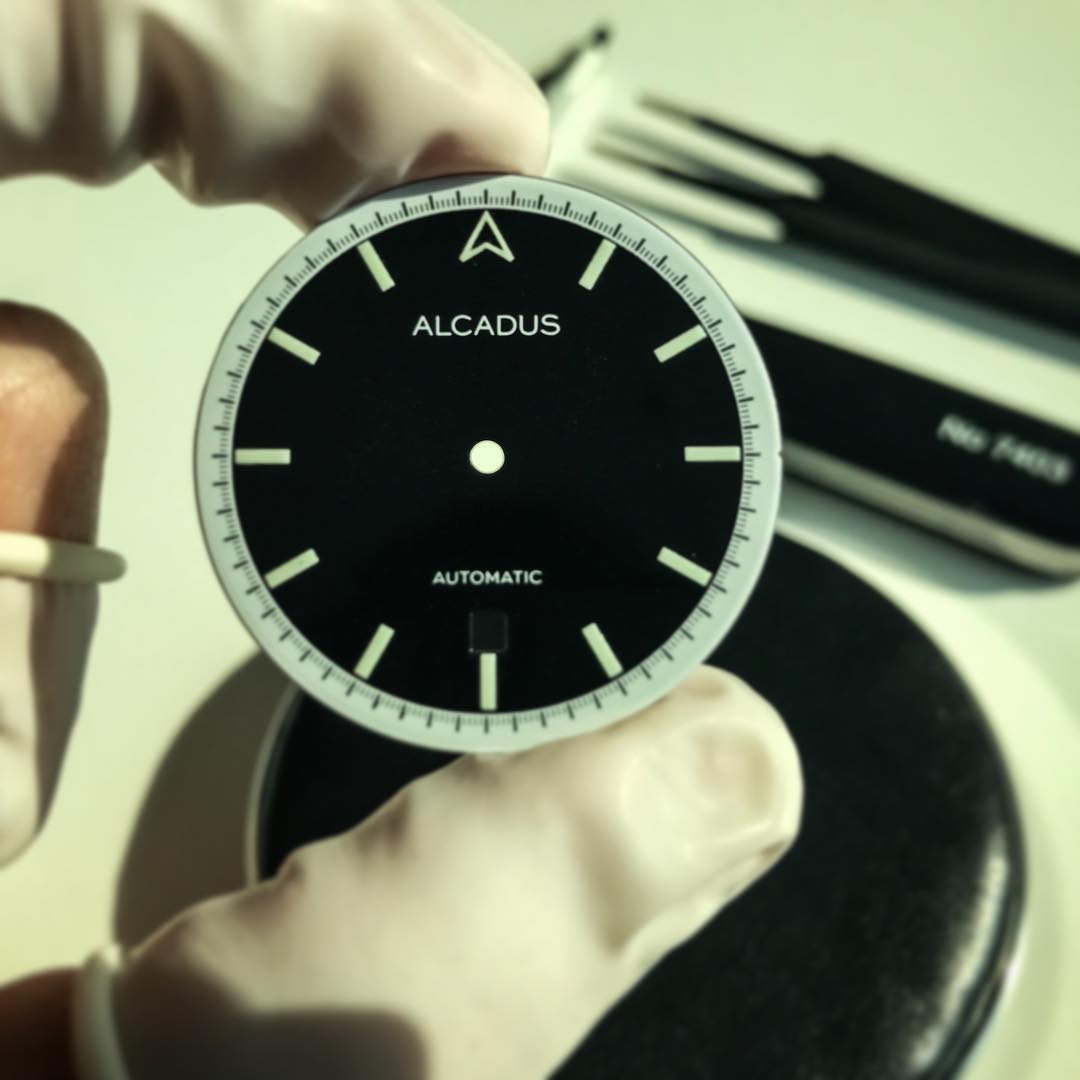 What is actually a lacquered dial you may ask.

Lacquered finished dial have similar appearance as enamel finished dial (which is used in high-end watch making). Instead of using enamel powder, a lacquered dial is produced by spray-painting a few layers of lacquer (or enamel paint) on the base dial (normally made of brass). After the spraying is evenly applied, the dial goes into the oven in high heat similar to the production of an enamel dial.
After that each and every dial is carefully inspected, and it has to pass certain quality control (QC). Dials with imperfect surface will be discarded. Lacquered dial has a much lower failure rate than enamel dial (which explains why enamel dial watches always command much higher prices). Rolex submariner replica
Once the dial has pass the QC test, it will be carefully hand polished to give the dial a high sheen (glossy finish).
Some example of watches with lacquered dial are IWC Jubilee collection, Zenith's El Primo and the Seiko Presage Urushi dial.
The inaugural models of OPUS will showcase 2 models with lacquered dials – the OPUS 39 Jet Black, and the OPUS 39 Argent White. The Argent White dial is pure white dial (not ivory nor silver color). Pairing with blue outline of the indices and heat-blued watch hands, the Argent White is a slightly dressier variant compared to the Jet Black.
p/s: The picture and video below appears yellowish due to the shot was done under sunset condition.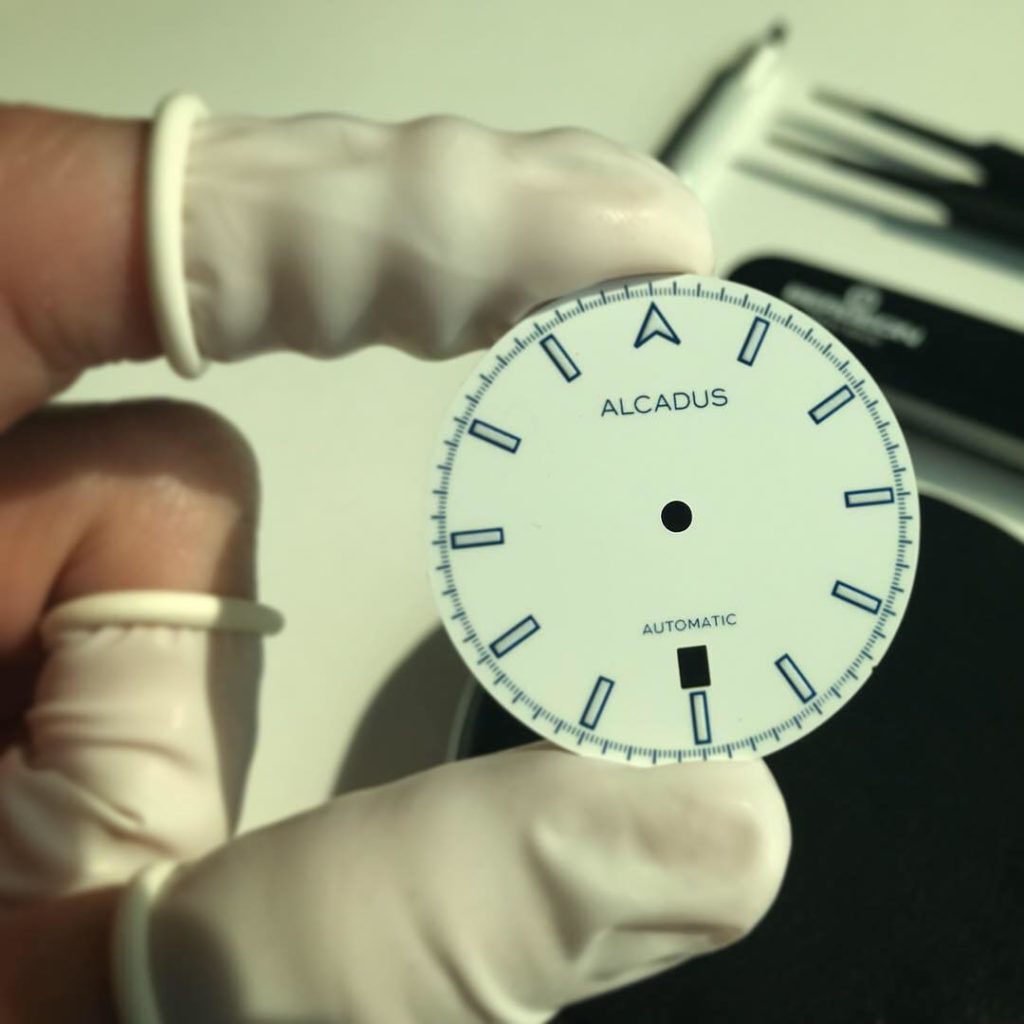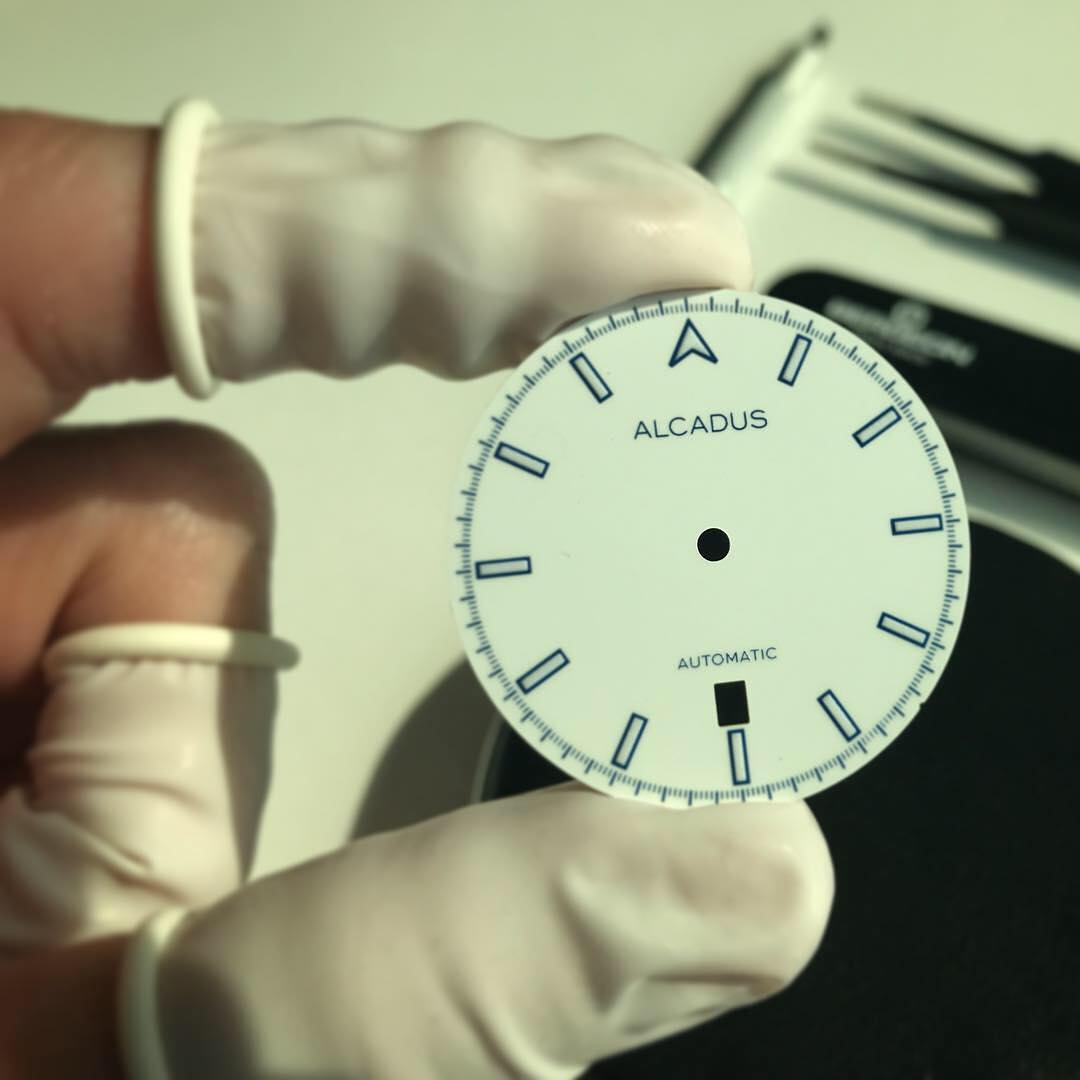 Related posts