Other that the watch it self, the strap is an indispensable part of your timepiece. It makes a big difference in how your watch looks, how it feels on your wrist and how it completes your outfit. I think everybody knows that. However, it is still the most underrated , overlooked and underappreciated aspect for most of the watch owners.
A good strap can and will dramatically transform the entire appearance of a watch (and you).
There are a plethora of styles of straps out there: Bracelet (Oyster, Jubilee, Mesh etc), Leather straps with different stitching styles (vintage, side-stitched etc), NATO strap, Perlon strap, rubber straps … The list never ends. Of course the straps are available in a huge range of prices too, from $2 throw-away strap to $1000+ handcrafted bespoke straps with exotic animal skins.
Whatever your preferred styles, the important point is, do not skimp on watch straps.
Shoes Make The Man, The Strap Make The Watch.
Over my watch appreciation journey (albeit not a long one), I have accumulated a tons of straps – some cheaper ones, some good ones, some fantastic ones. A good strap will serve you a long way along your watch appreciation journey.
Upping the strap game (for all watch enthusiasts) is also one of my initial wishes when I started ALCADUS Watch Co. With the debut models of OPUS, I have designed and chosen the best materials to compliment the OPUS timepieces.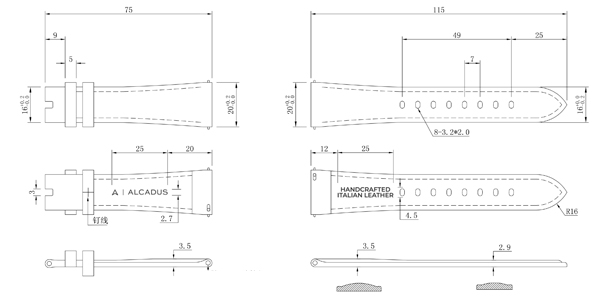 A total of 9 styles of premium leather straps and a Bracelet comprising of Italian top-grain leather, Horween leather, 316L Stainless Steel(Oyster style) will be launched together with the OPUS collection.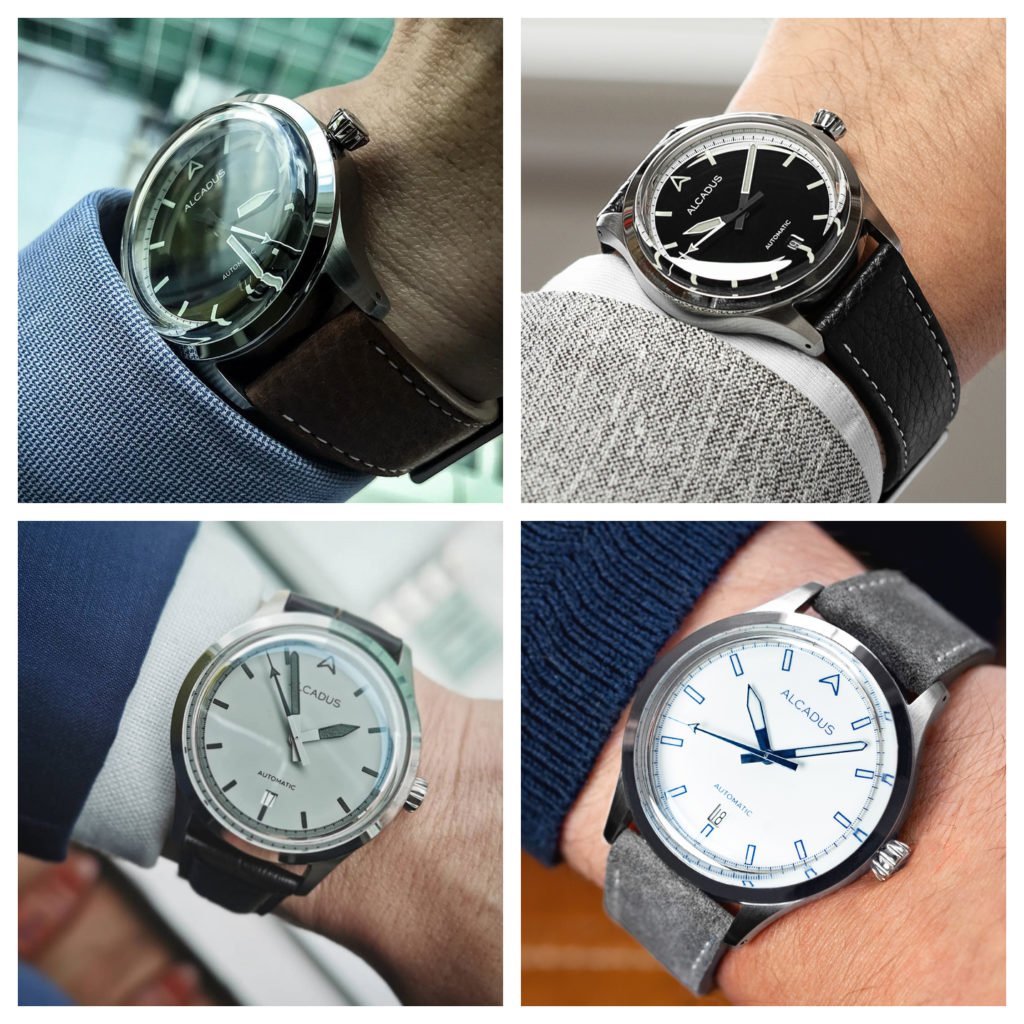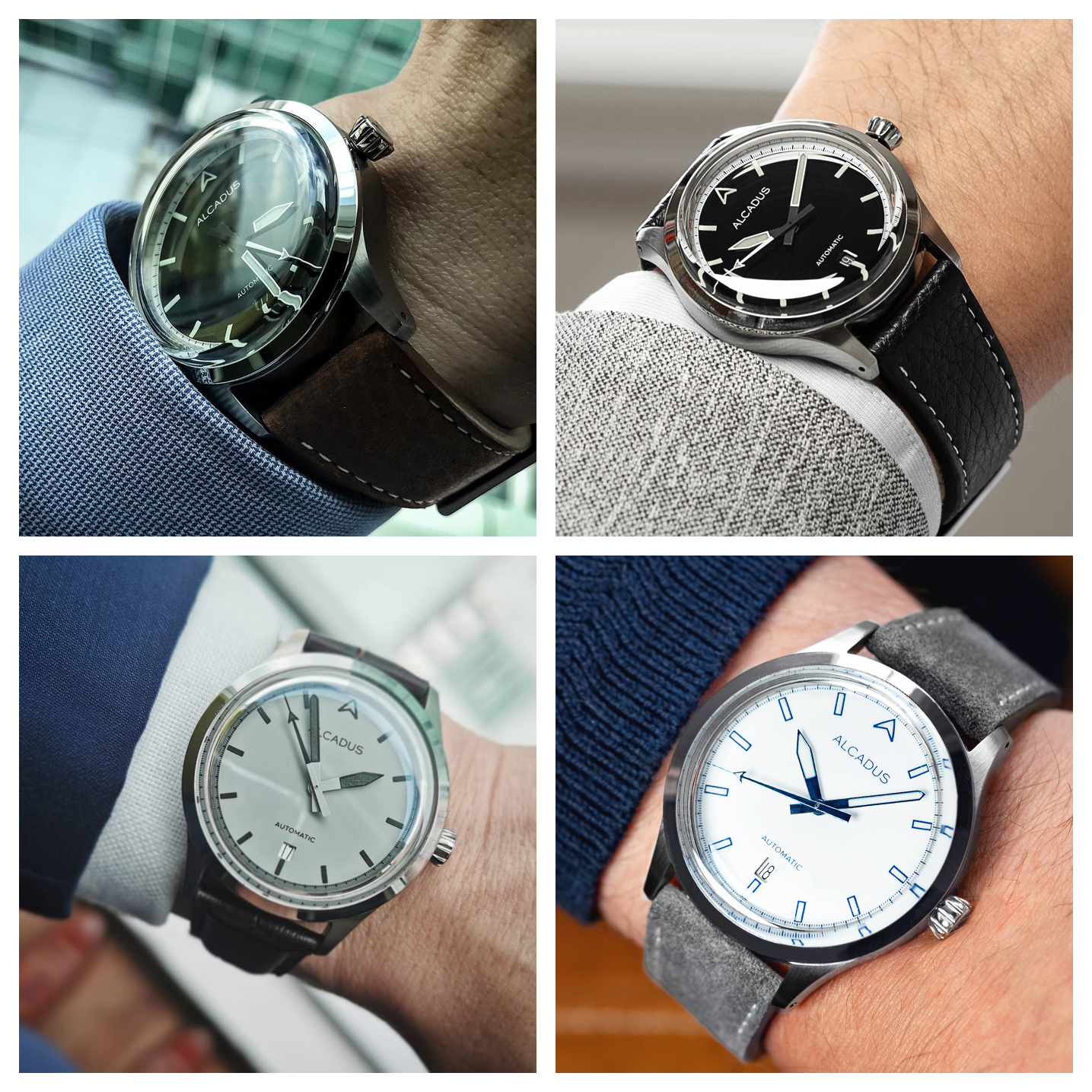 A curved-end vulcanized rubber strap will be offered too if a certain stretch-goal is archived in the Kickstarter campaign. Personally I really would like to offer the rubber strap, but the initial cost to manufacture a custom rubber strap (that will only fit OPUS timepiece) is unbelievably costly due to the molding cost.
See you in Kickstarter!
Related posts